Founder Incubator
A start-up initiative to support students, scientists and young entrepreneurs in the field of IT security.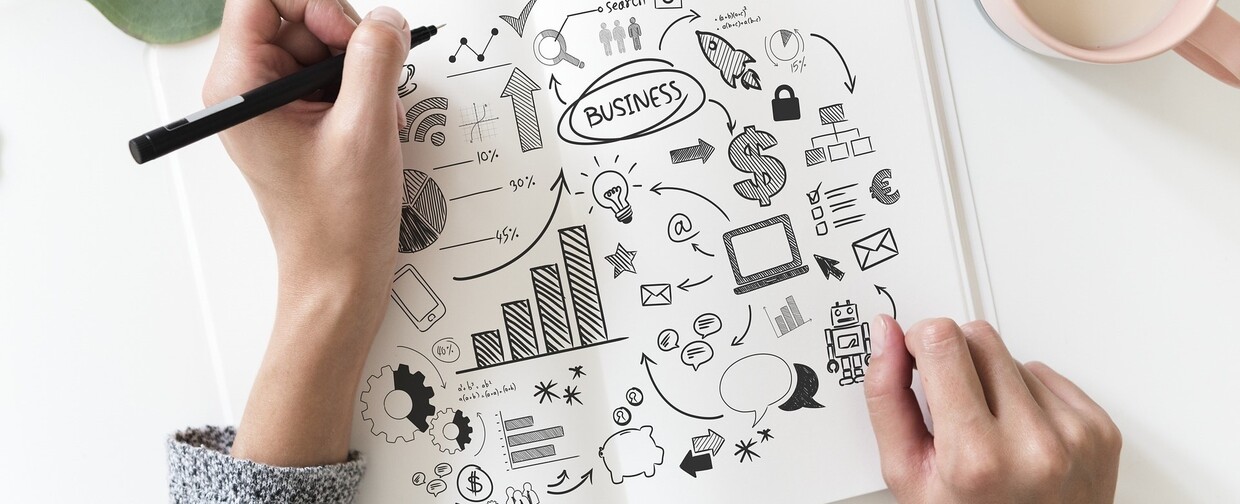 Due to the increasing digitalization and interconnection of systems, IT security is playing an increasingly important role for both business and society. The importance of this topic is particularly evident in the large number of working and research groups at universities and in the non-university sector. This often gives rise to new ideas and concepts that could be of benefit to the general public.
In this context, start-ups are a direct way of making the benefits of these work and research results accessible to industry and society, thus strengthening the regional business location and increasing its innovation dynamics.
However, many young founders or people with potential ideas do not know who they can turn to in order to develop and advance their idea and make it accessible to other people.
The KASTEL StartUpSecure funding project was launched to increase the number of IT and IT security start-ups and to awaken and promote the entrepreneurial spirit among students and academic staff at an early stage.
StartUpSecure is a BMBF-funded start-up initiative to encourage students and scientists to start up start-up companies in the field of IT security and to support them on their further path.
In a multi-stage process, this project includes, among other things
setting up a start-up office as a contact point for those interested in setting up a business,

offering an accelerator program for the further development of the idea and

providing jobs at the cooperation partner CyberForum for the targeted implementation of start-up projects.
A wide range of workshops, information events, coaching measures and contacts to mentors are offered to those interested in setting up a company to support them in the further development from an initial idea to a foundation.
For more Information, please contact Alexander Graf.
StartUpSecure is being developed in cooperation with the KIT Gründerschmiede and the high-tech entrepreneur network CyberForum e.V..